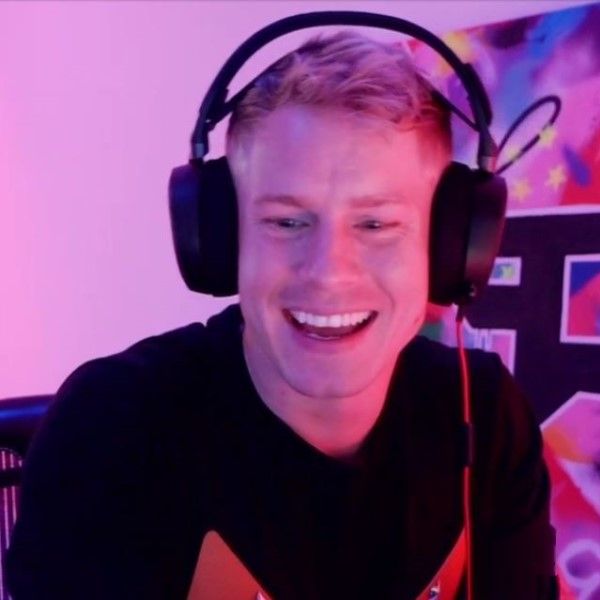 FaZe Clan has faced criticism from its members in recent months, particularly as their stock price fell below a dollar at the start of 2023. The latest to openly criticize the esports organization is Teeqo, a content creator associated with FaZe Clan. He joins a list of people associated with the organization who have spoken out against its practices, including corruption allegations from Rain last year.
In a ten-minute video titled Dear FaZe Clan, Teeqo accused management of overlooking his value as a member and giving better offers and benefits to newcomers instead of supporting those who have been with the team for over a decade. He also referred to his contracts as "fake promises" and accused FaZe of leading him on:
He further claimed that the only contract he ever had with them was the controversial Tfue contract, which became a huge deal back in 2019-20 due to how low the payout was for the streamer.
Teeqo joined the organization back in 2014 and has been a professional player and streamer for FaZe Clan ever since. His YouTube channel has over 2.6 million subscribers, and his Twitch channel currently sits at around 427K followers.
Fans will remember him being one of those suspended from FaZe Clan during the crypto scam allegations back in 2021, but he has since returned to creating content. Swagg made the announcement of Teeqo's return in August 2022, which was met with much fanfare.
However, it is apparent that Teeqo's relationship with the organization has not been amicable, and the creator appears to be disillusioned with his representation by the company:
He further criticized them for not supporting decade-old members while claiming to be one of the biggest esports organizations in the world:
"How are you going to be the biggest organization in the world? Leaders in this scene, pushing this scene forward, pushing this industry forward, leading by example? And you can't even take care of your member that has been in for 12 f*cking years?"
After recalling how they refused to pay him for certain sponsored photoshoots, Teeqo continued bashing FaZe, claiming that he had been pigeonholed into a position where he was neither an owner nor a member:
The video also caught the attention of esports personality Jake Lucky, who shared a clip of Teeqo's video on Twitter where the creator demanded that Faze Clan make a statement clarifying the monetary terms of the contract.
The tweet quickly gained traction among fans and other esports personalities, sparking a conversation about the treatment of content creators and players in esports organizations.